Category:
Trade Show Genre
Posted by administration | Sep 28, 2017 | Construction, Electronics, Exhibitor, France, General, Metal, News, Paris, Service, Trade Show Genre | 0 |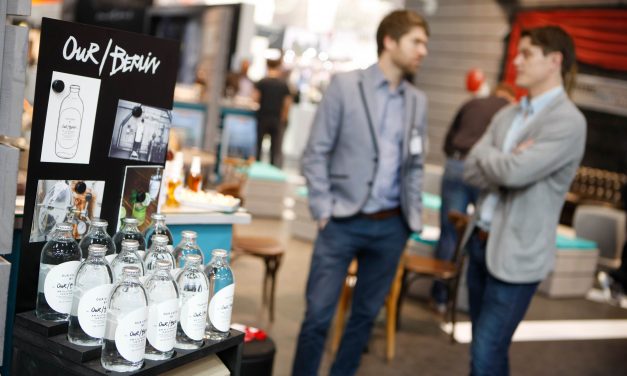 by administration | Sep 27, 2017 | Cities, Drinks/Beverages, Duesseldorf, Exhibitor, Food, Germany, Livestyle, News, Organisation, Retail, Service, Trade Show Genre, Travel | 0 |
The trend trio Craft Spirits, Craft Beer & Cider is very much in the limelight at the next ProWein from 18 to 20 March 2018. The already established special show "same but different" is dedicated to these handpicked products and boasts an exclusive stage for them in its own hall. "On the urban bar scene, in trendy eateries and also in the wine merchant's trade Craft Spirits & Co. are playing an increasing large role and are tapping into ever new customer bases.
Read More