Category:
Clothing
Posted by administration | Sep 22, 2017 | Clothing, Electronics, Furniture, India, Livestyle, Mumbai, News, Organisation, Retail, Service | 0 |
Posted by administration | Sep 18, 2017 | Agriculture, Bengaluru, Chicago, Clothing, Construction, Electronics, Hyderabad, India, industry, Mumbai, New Delhi, Service, USA | 0 |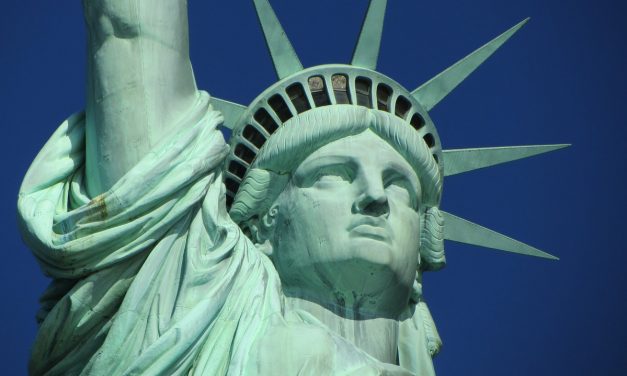 NY NOW®, the Market for Home, Lifestyle + Gift, was brimming with excitement from all corners of the Jacob K. Javits Convention Center during the summer 2017 market. From August 19th through the 23rd, thousands of attendees took to the market floor to browse more than 2,400 exhibiting brands offering an endless mecca of the most on-trend products in hundreds of categories. From home décor and furnishings, tabletop and housewares, gifts, stationery, and textiles, as well as personal care and accessories for men, women and children, and more, plus exclusive events and seminars, NY NOW was the place to be!
Read More