With more than 900 exhibitors from more than 50 countries as well as an extensive supporting program, gamescom 2017 (open for everyone from 23 to 26 August) will once again have a lot to see and experience. A refreshment is certainly welcome.
This is the reason why Gerolsteiner is once again the official sponsor of gamescom and will provide free refreshments during the waiting times at the North, South and East entrances (as long as stocks last). Even those who are waiting for their idols at the signing area (Hall 10.1) can look forward to a free refreshment. As an official sponsor of this year's signing area, Gerolsteiner is also present with sampling campaigns. The presence of Gerolsteiner is complemented by a total of four Gerolsteiner Rechargelounges in the exhibition halls.
Eating & Drinking
Enjoy delicious food and drinks, offered by favoured restaurants and hip bars in Cologne.
Cologne is one of Germany's gastronomic highlights. From venerable breweries offering unique Kölsch beer and typical Cologne delicacies to first-class restaurants – in excess more than 3000 public houses, restaurants and breweries.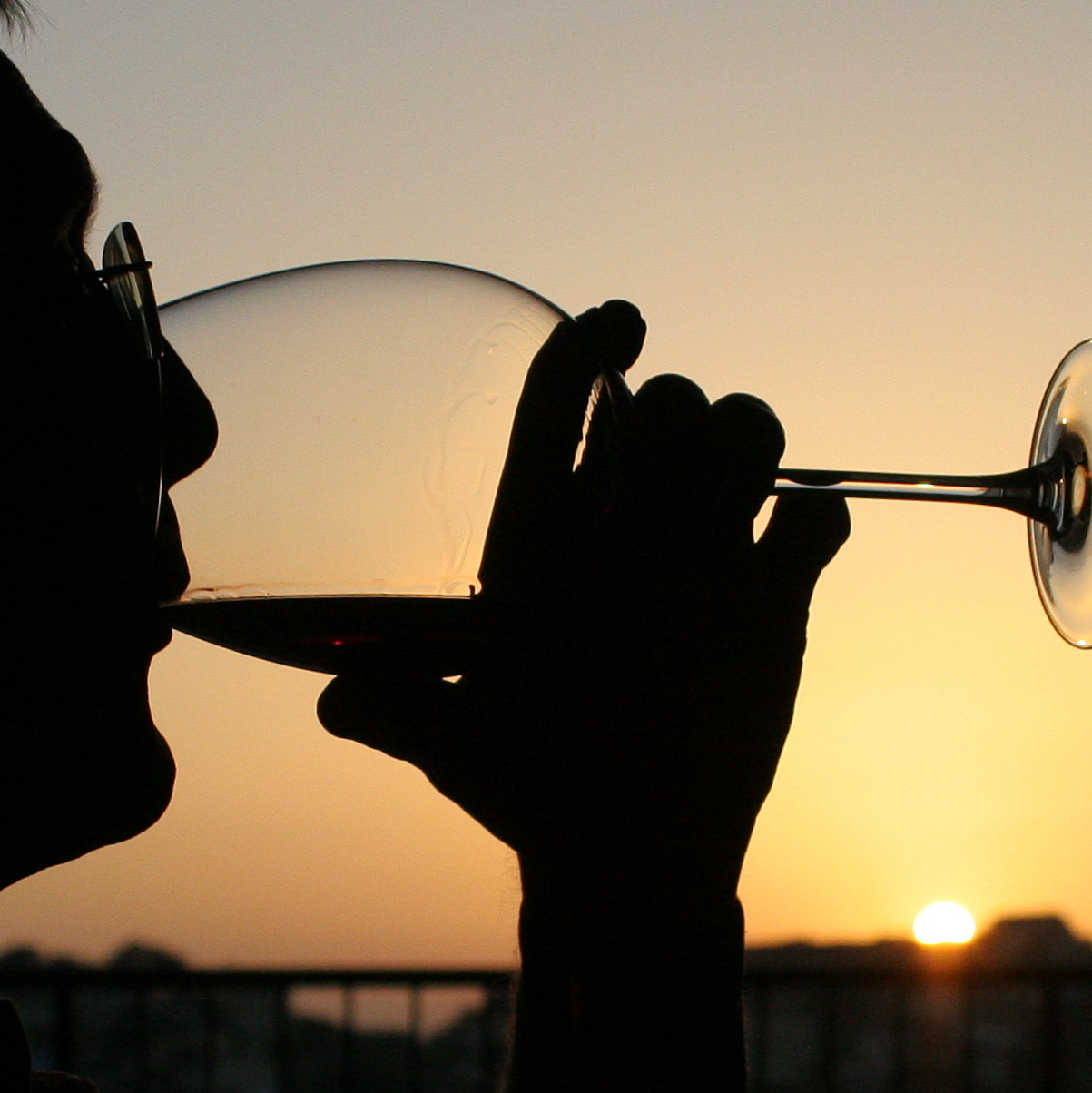 In the evening
Discover famous locations as well as small places, where sometimes even celebrities are to be seen.
Cologne is offering ideal places for relaxing after a hard working day. But there are also alternatives: cosy clubs, famous scenes or nice attractions. Enjoy a dazzling night life, which leaves nothing to be desired.