In the run-up to the IFA in Berlin the rumours of new smartphones are increasing. Among the usual suspects, like Samsung and Sony, LG has now sort-off opened the lid of silence to a small revolution. LG has not yet released a lot of details under the hood and the gossip seething in. According to rumours, it could be the V30, which should have a Snapdragon 835, 4 GB of memory and 64 GB of Flash. It is to be distributed more widely than the V20. The scene hopes for more information, such as whether if it really is the V30, from the press conference of LG, which will be held at the IFA 2017 on 31.8. At 9 o'clock.
The next high-end smartphone from LG will get an OLED display with a particularly thin edge and six-inch diagonal, the manufacturer announces. The fact that this is the V30 does not appear explicitly from the press release, but the V20, which is not available in Germany, is mentioned as the predecessor. With this, LG apparently wants to establish a further top series alongside the G line.
The display is called LG fullvision, which means the aspect ratio of 2: 1: It shows 1440 × 2880 pixels, which leaves beside a usual 16: 9 picture still 320 pixels for the Android notification tray. If you are looking for physical keys, you will probably be disappointed, because there most likely aren't any, in order to bring the display closer to the bottom.
Better camera means better images (What do we know about the V30?)
LG has long been a pioneer in the field of smartphone cameras. The V30 is no exception. According to a recent press release, a dual camera module with the world's largest aperture and clearest lens ever presented in a smartphone will come into use. LG's first F1.6 lens delivers 25 percent more light to the sensor compared to a F1.7 lens, which is installed in the Samsung Galaxy S8. The so called Crystal Clear lens also provides greater light collection capability than a plastic lens as well as better color reproduction. This makes the V30 particularly suitable for photography and videography.
LG V30 pic.twitter.com/W5000xX1BF

— Ice universe (@UniverseIce) August 3, 2017
LG returns to organic light-emitting diodes
After two years of OLED abstinence, LG returns to it again. The color-efficient technology covers a larger color space, LG promises 109 percent DCI-P3 and 148 percent sRGB – so that the colors do not override, this requires color management, which is expected this month with Android O at least for new devices.
LG's panel variant P-OLED (polymer / plastic OLED) is as thin and brighter as AMOLED and should allow flexible displays – the G Flex 2 and 1 could actually be a little bend. But the panel of the V30 is not flexible in operation – because before the LG sits a glass disk of Gorilla glass 5, but in production: LG wants to bend the right and left edge backwards and thus a narrower frame get hold. Overall, the V30 has thus despite the larger display smaller dimensions than the V20.
Conclusion
The data read is impressive, also for Apple prospective customers, since the future iPhone 8 is also rumored to have an OLED display from LG. But for that, Lucky-GoldStar must deliver. Competitor Samsung sells a similar solution already in the Galaxy S8 / S8 +: 5.8 and 6.2 inches respectively, AMOLED with 119 percent DCI-P3, 1440 × 2960 pixels and curved edges; Also the Note 8 is rumored to get such a display with 6.3 inches.
Eating & Drinking
Enjoy delicious food and drinks, offered by favoured restaurants and hip bars in Berlin.
Whether traditional or extraordinary, whether local or international. The gastronomy-scene of Berlin is international, manifold, original and dynamic. Furthermore, Berlin is the capital of the gourmet chefs.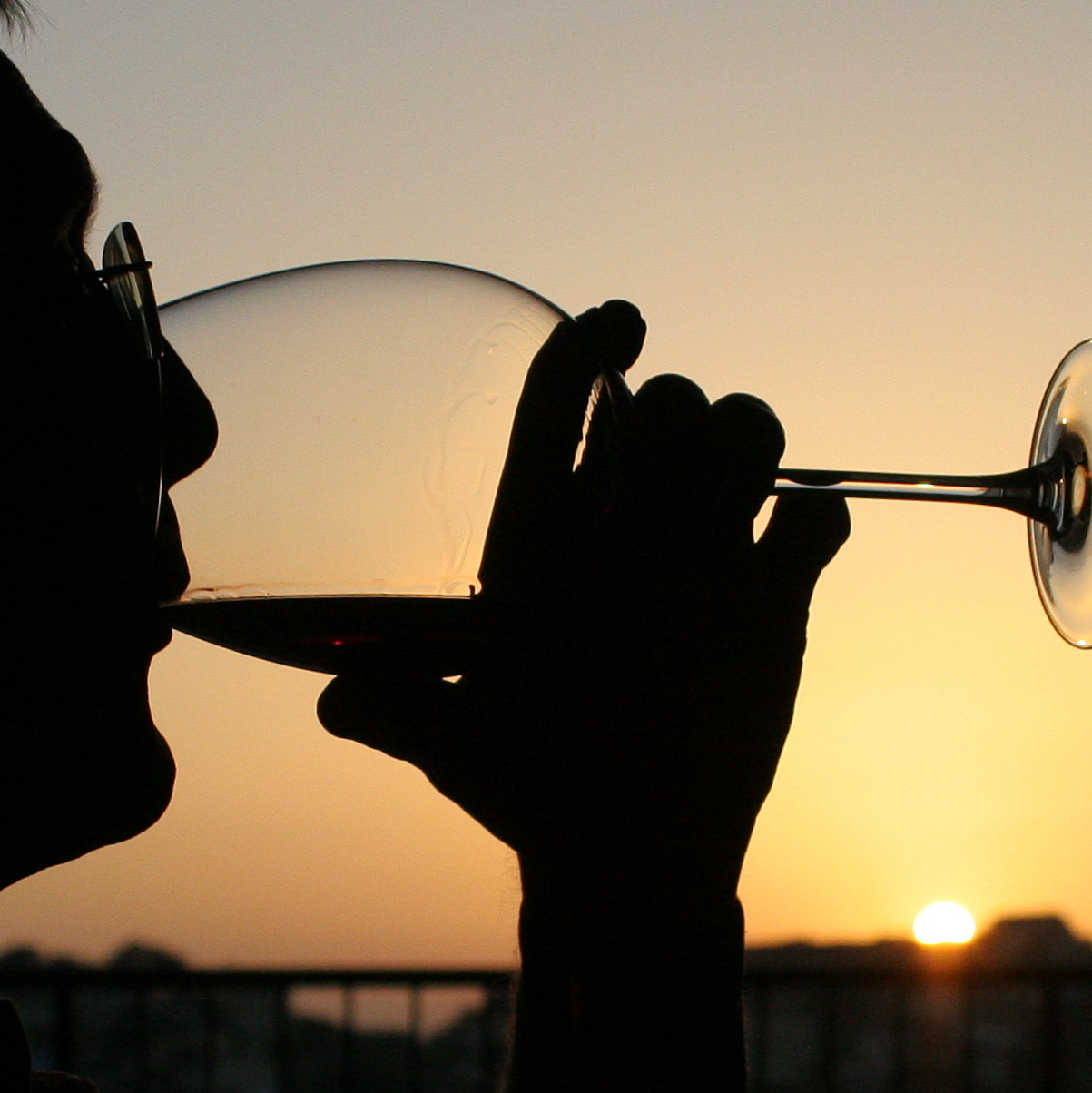 In the evening
Discover famous locations as well as small places, where sometimes even celebrities are to be seen.
Berlin is offering ideal places for relaxing after a hard working day. But there are also alternatives: cosy clubs, famous scenes or nice attractions. Enjoy a dazzling night life, which leaves nothing to be desired.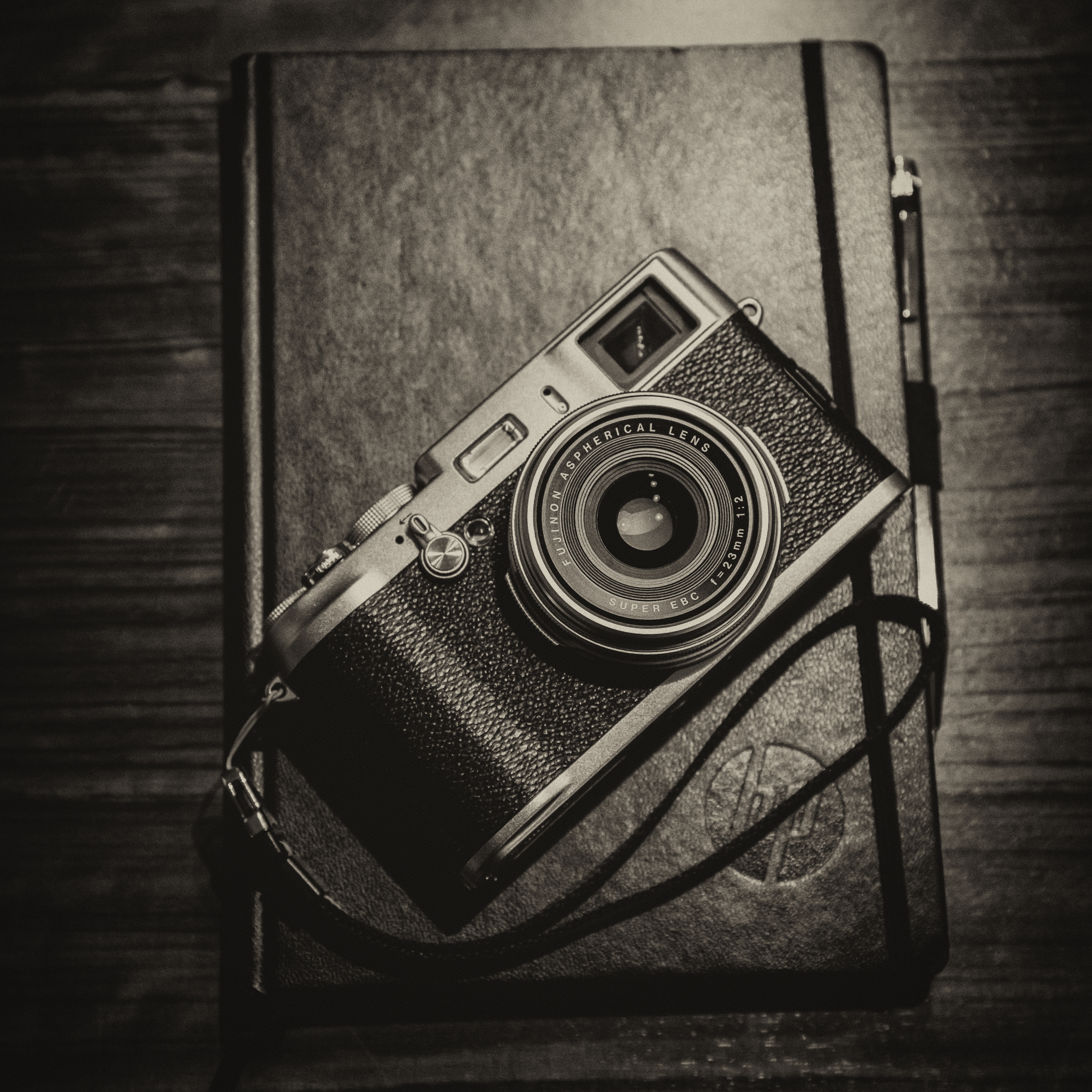 While you are there
Get to know attractions, which are definitely a must for every Berlin visitor.
Berlin has a lot to offer. There are of course the famous attractions, as well as small and undiscovered places scheduled. Be surprised of the wide range of Berlin`s highlights.
Something different
Discover seldom found locations and unique activities, which you will never forget.
Are you looking for activities or locations, which are unique and special? Find small shops, exciting guidances or an evening program of extra class. You won`t find it anywhere else.
About the images
image sources
brandenburger-tor-IFA GLOBAL MARKETS EXPERT TALKS: Opportunities in sourcing: cc0
EXPO 2017 to Hold Roadshow in European Countries: Flickr / Dmitry Kalinin | CC BY 2.0
WASSER BERLIN INTERNATIONAL 2017: More innovative – more informative – more international: (Photo: View into hall 5.2 / wasser-berlin.de)
IFA: LG confirms a smartphone with curved OLED display: Flickr / Kārlis Dambrāns
Messe Muenchen Luftaufnahme 1: Messe München | Messe München
Optimism and confidence in the animal protein sector marks the opening of the 13th TecnoCarne in São Paulo: Pexels | CC0
Gamescom 2017: Microsoft revealed its program: Gamescom/Kölnmesse
Milk discovers its diverse facets: CC0
spoga horse award 2017: These are the nominees: CC0
51. CADEAUX Leipzig once again an indispensable platform for the retail trade: cadeaux-leipzig.de
Kids go crazy for e-mountain bikes: CC0
Exhibitors double space for FESPA Eurasia 2017: CC0
Nominees unique youngstar 2017, Rollingtable, Gregor Stober & Johannes Bauer: Kölnmesse
Gerolsteiner Logo: Geroldsteiner
The 12th AIRTEC, always one step ahead: CC0
Caravan16_JV6689: Photo: Messe Düsseldorf, Constanze Tillmann. Exclusive Exploitation rights with Messe Düsseldorf, Messeplatz, D-40474 Düsseldorf, www.messe-duesseldorf.de
inter airport Europe 2017: Trend of the "interconnected airport" opens up new possibilities for the airport industry: cc0
Wolfgang Weyand will reinforce the Musikmesse and Prolight + Sound Team at Messe Frankfurt Exhibition GmbH and take the helm of the Business Relations & Entertainment Department. In this position, he will be in charge of the entire complementary programme of events of Musikmesse and Prolight + Sound – from special information, networking and professional development events for trade visitors to the entertainment programme at the Exhibition Centre and in the city. Additionally, he will liaise with the trade associations and be responsible for communicating with external cooperation partners. In will report to Michael Biwer, Group Show Director of the 'Entertainment Media & Creative Industries' Business Unit.: CC0
India Preview: Agritechnica
efa 2017: Turn the Spotlight on for energy-efficient lighting technology: Leipziger Messe GmbH / Fotograf: Martin Klindtworth / fotomartinklindtworth.de
ISH China & CIHE 2017 gathered a record high of 61,612 visitors – an 18.2% increase from previous edition: hk.messefrankfurt.com
pexels-photo-382297: CC0
INCOMPAS to Debut Single Annual Trade Show in Fall: cc0
From the Start-up Village to the World of Experience: dmexco 2017 is entering the busy phase: cc0
New highlights in the MEDICA programme: cc0
The network for trade and its partners: Grand Plaza is going into its second edition at EXPO REAL in 2017 and is now enlarged with the addition of six new exhibitors. Trend topics like e-commerce, the boom in outlet centers and the shopping centers of tomorrow are examined at Speakers' Corner.: http://www.exporeal.net | Messe München
Hollywood sign: cc0
Statue of Liberty: CC0
internationales-rahmenprogramm: Photo: Messe München | Messe München
Leonardo Exhibits At IDEX and NAVDEX, Promoting A Wide Range of Security, Aerospace, and Cyber Solutions: Pixabay
SAVE THE DATE. BIE – BIOMASS INNOVATION EXPO 2018: Pixabay
Master Builders Solutions® at BetonTage trade show in Neu-Ulm: Flickr / Health Gauge | CC BY 2.0
CIA Roadsign Langley: Flickr / Ben Stanfield | CC BY 2.0
EuroShop 2014, The World´s Leading Retail Trade Fair: Photo: Messe Duesseldorf / ctillmann
Isabell Werth, DSP Belantis (Foto: Stefanie Schrader): Stefanie Schrader - Equitana.com
#COSMOPROF NORTH AMERICA HIGHLIGHTS PROFESSIONAL #BEAUTY WITH "DISCOVER PRO BEAUTY" Las Vegas: David Stanley / Flickr | CC BY 2.0
Exciting insights into an industry with a promising future – renowned employers introduce themselves – IDS as a career kick: The Career Day of the International Dental Show (IDS) 2017: La Citta Vita | Flickr | CC BY 2.0
Huawei to Showcase Latest ICT Innovations at CeBIT 2017: Kārlis Dambrāns / Flickr | CC BY 2.0
TrendSet has sustained its international orientation.: Trendset
IMM Hallendurchblick, Passage 10/ 4: IMM Kölnmesse
BAU2017_pl0034: Messe München | Messe München
New southern section of Messe Düsseldorf: MEDICA also benefits from the renovation: Messe Düsselorf
Visitors to Iran's Agrotech Agropars farm exhibition will have the opportunity to find out more about Agritechnica, the world's leading trade fair for agricultural machinery that takes place every two years in Germany.: Agritechnica | CC BY 2.0
gamescom (22 to 26 August 2017) is the world's largest event for computer and video games. Tickets are coveted every year and sold out in advance sale long before the start of the event.: Fiesta Tickets by Martin Lewison / Flickr | CC BY 2.0
CDN solutions group to focus on digitalization in CEBIT Hannover 2017, Germany: Flickr / Patrick Heinecke
Paris Skyline: Flickr / Moyan Brenn | CC BY 2.0
Power Hoops: Flickr / Vladimir Morozov | CC BY 2.0
SWM2016_ch0932: AlexSchelbert.de / Spielwarenmesse eG
EuroShop11_1217J: by Messe Duesseldorf
New York Taxi: CC0
1:0 for good vision in school sport: Flickr / USAG- Humphreys | CC BY 2.0